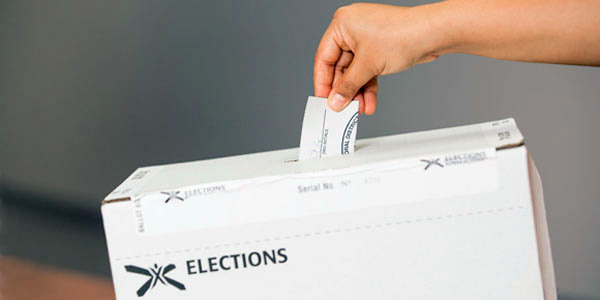 And they're off!
This morning, Prime Minister Justin Trudeau asked Governor General Julie Payette to dissolve Parliament, launching Canada into its 43rd general election.
With just under six weeks to election day on October 21, federal candidates and parties are running flat out to earn your vote.
In August we asked Council of Canadians supporters like you how you wanted to be involved in the election. More than 10,000 people responded to our survey and your results gave us clear direction.
Your top election priority is climate change. When support for a Green New Deal and protecting the environment are added in, there is no doubt that ensuring a better future for our planet is foremost on your mind.