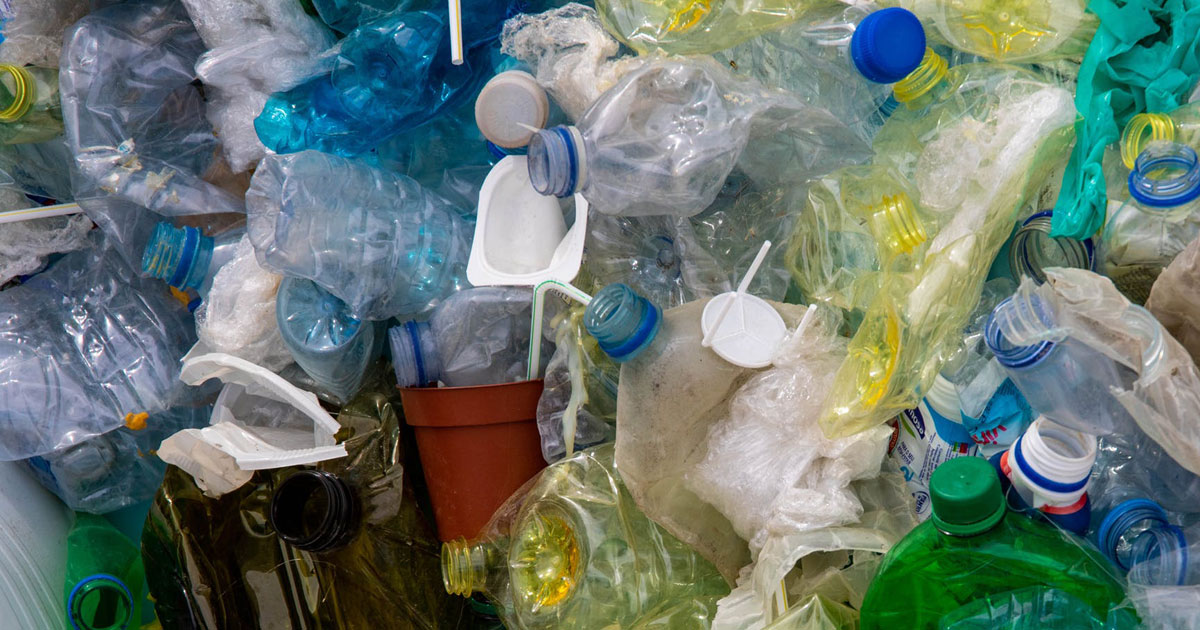 B.C.'s groundwater is under threat.
Exports of bottled water from B.C. to the United States increased 1,460% between 2008 and 2018. This is an outrageous trend that has to end.
Municipal governments throughout B.C. and First Nations have just passed a resolution calling on the B.C. Premier John Horgan to stop issuing water licences to commercial water bottling operations in the province.
The resolution passed after Council of Canadians supporters like you and thousands of other B.C. residents flooded mayors' and city councillors' mailboxes, pushing for its adoption. Thank you to everyone who took action!
You can help support their call by writing to Premier Horgan now and demanding the B.C. government stop issuing licences to greedy water-bottling companies.