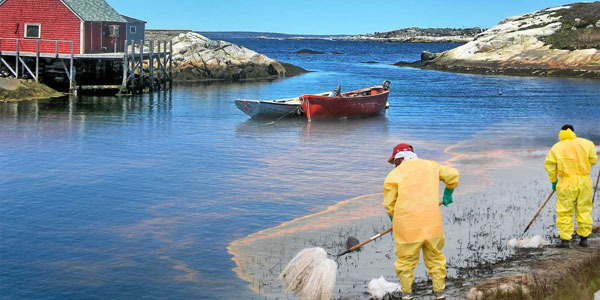 BP's offshore drilling project didn't have a full risk assessment before drilling started, according to a long-time industry expert.
Dr. Robert Bea has 48 years experience in marine systems, including offshore platforms, pipelines, and floating facilities. He reviewed BP's environmental assessment and revealed in a recent op-ed published in the National Observer on May 8 that the "risks of accidents and malfunctions" have not been properly assessed, documented and validated by BP."
TAKE ACTION! Tell Environment and Climate Change Minister Catherine McKenna that the federal government must order BP to halt drilling until the true environmental risks can be properly assessed!