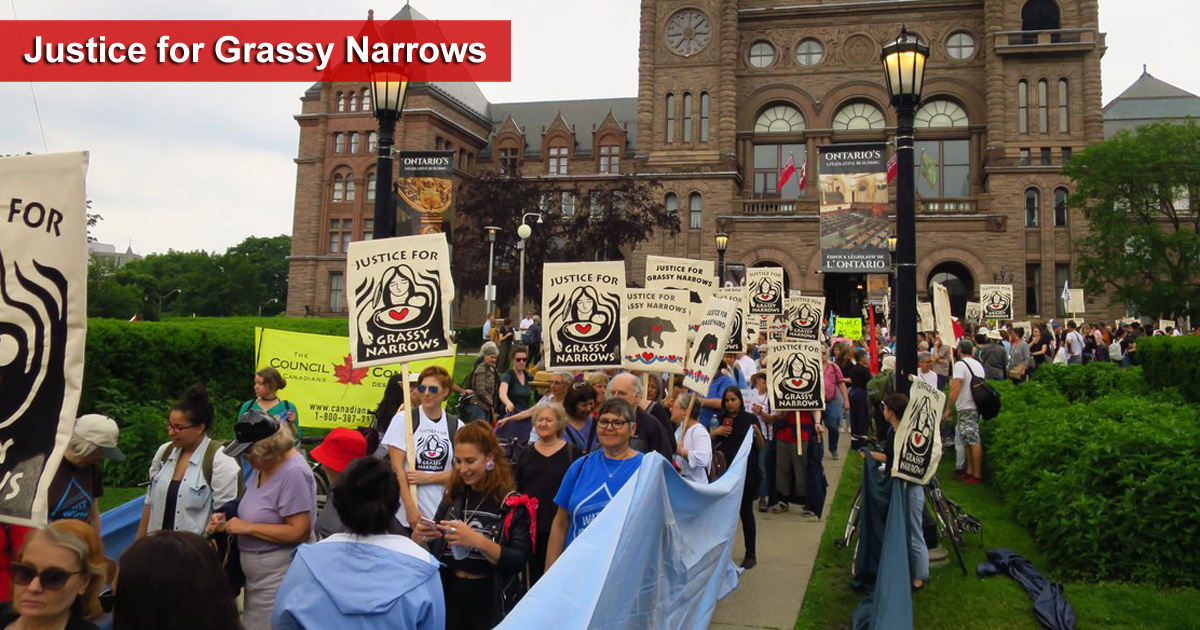 The people of Grassy Narrows First Nation have been waiting for more than 50 years for our governments to address the terrible mercury contamination of their territory.
Thanks to you and Council of Canadians supporters across the country, over the last decade we have helped the people of Grassy Narrows push for real government action and they are so close to getting the help they need and deserve for the hundreds of community members suffering from the prolonged effects of mercury poisoning.
The federal government has promised funding for a mercury treatment centre, but the funds have not been placed in a dedicated trust, which means they are vulnerable to potential clawbacks by future governments.