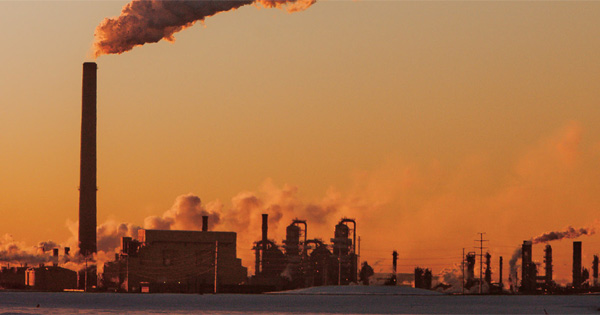 Less than 24 hours after declaring a climate emergency, the government announced it will be moving forward with the climate-polluting Trans Mountain pipeline project.
This project will ensure the expansion of the tar sands in Alberta, Canada's largest source of greenhouse gas (GHG) emissions, and take us even more off track from meeting our environmental commitments in the face of impending climate disaster.
Beyond that, a new report outlines why the Trans Mountain pipeline is a bad economic choice and the benefits of the project have been grossly overstated.