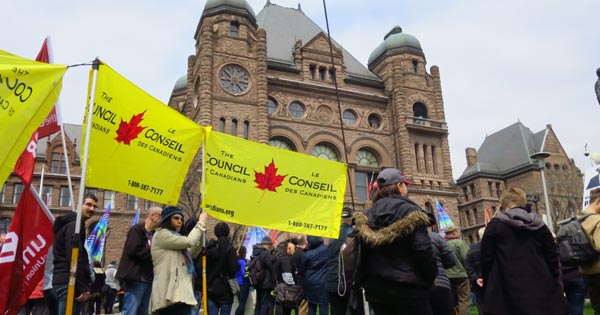 You've likely heard that Doug Ford has tabled his first budget bill. In it, his PC party proposes deep cuts to important government services that will undermine support for the most vulnerable people in Ontario.
If the Bill passes as written, the divide between the rich and the poor in Ontario will widen significantly and the negative impacts will last far longer than the next three years.
Are you feeling overwhelmed by the constant onslaught of budget cuts and bad government bills? You are not alone. The good news is, together, we can stop this.