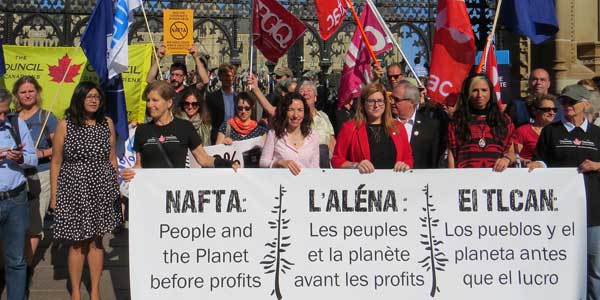 There are troubling new reports that Prime Minister Trudeau is on the verge of rushing the ratification of NAFTA 2.0 through Parliament.
On Tuesday, Canada's ambassador to Mexico, Pierre Alarie, told Mexican media that Canada is ready and keen to ratify. Alarie noted that getting the deal done before our federal election this October is a priority for the Trudeau government.
And in order to do that the government would have to move swiftly from here.