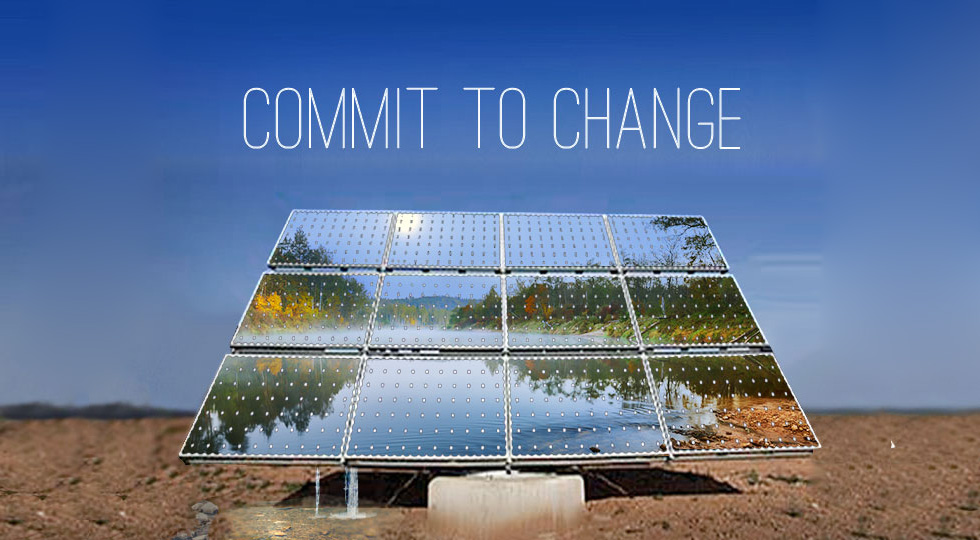 We invite you to join the Council of Canadians in the coming months and years to push for democratic, publicly-owned energy systems, vibrant and healthy communities, and join a movement of people who will get us to 100% renewable energy by 2050.
We must do this transition right.
Solutions must ensure low-income, racialized and Indigenous communities are at the forefront and are among the first to benefit from this transition.
We can take the steps needed to transition away from fossil fuels and embrace a fossil-free future. This will provide a better future for everyone instead of profits for a few.
Signing the pledge means you agree that we must move forward together. Your efforts and your ongoing support of the Council of Canadians will help achieve the realization of the world we all want to see.
If you sign on, we will send you updates about our work on community renewables, as well as opportunities to take action. Over the coming year, we want to tell the stories that matter to you on the ground and the tangible climate solutions that are already underway. We want to pressure governments to invest in renewable energy, instead of fossil fuel subsidies, and to put workers and communities first.