Tuesday, February 21, 2017 - 19:00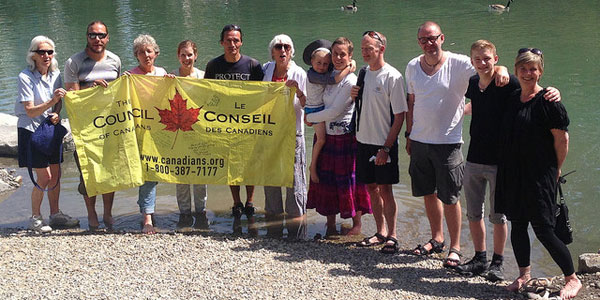 The Calgary Chapter of the Council of Canadians is looking for new local organizers to join the team!
Are you interested in getting more involved? Come out to our meeting on February 21.
Event Details
When: Tuesday, February 21 from 7:00 to 9:00 p.m.
Where: Unitarian Church, 1703 1 St NW, Calgary (Map)
At the meeting you'll learn about organizer roles we are looking to fill, upcoming campaigns you can get involved in, groups we can collaborate with, and support for the new organizing committee. A more detailed agenda will be posted soon.
In the meantime if you have any questions, please give me a call at 587-433-0744.
Hope to see you there!
Alana-Dawn
Calgary Chapter, The Council of Canadians