Tuesday, May 28, 2019 - 19:00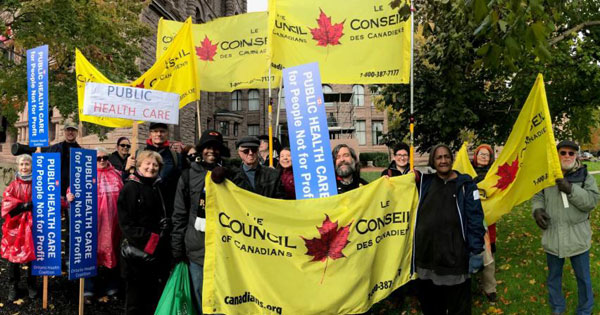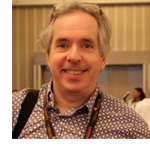 The Hamilton Chapter of the Council of Canadians invites you to their monthly meeting with special guest Doug Allan. He is a board member for the Ontario Health Coalition, a senior research officer with CUPE and the author of the blog Defend Public Healthcare. He will be speaking about the Ford government's new "Peoples Health Act" – the changes, the cuts, the concerns, and the privatization to come.
Event details
When: Tuesday, May 28 from 7:00 to 9:00 p.m.
Where: Big Brothers, Big Sisters Building, 639 Main St E, Hamilton (Map)
Facebook Event
The building is wheelchair accessible and light refreshments will be served.
Following Doug's talk, we will be brainstorming on how to put strategic and sustained pressure on the Ford government to do the will of the people.
Bring your creative smarts and your passion for democracy! For more information please contact Janina Lebon at jlebon@sympatico.ca or Mary Love at marylove@bell.net.
We hope to see you on May 28. Please bring a friend, all are welcome!