Wednesday, June 28, 2017 -

19:00

to

21:00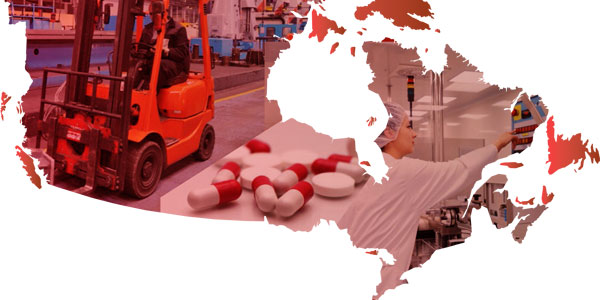 Please join us Wednesday, June 28 for a town hall meeting about pharmacare. Learn how pharmacare can save Canadians $14 billion every year in prescription drug costs through bulk government purchases and negotiating for better prices. Hear how well it works in every other country that has public health care. Meet your elected representatives, who really care about helping you – and all Canadians – get the proven benefits and savings a pharmacare program can provide.
Event details
When: Wednesday June 28 from 7-9 p.m.
Where: First United Church, 16 William St W, Waterloo (Map)
Guest Speakers
Raj Saini, MP Kitchener
Catherine Fife, MPP Waterloo
Admission is free – please bring a friend! Donations are welcome.
For more information, please email the Kitchener-Waterloo chapter of the Council of Canadians, or connect with us through Facebook.
We hope to see you on June 28!