Wednesday, June 5, 2019 - 19:00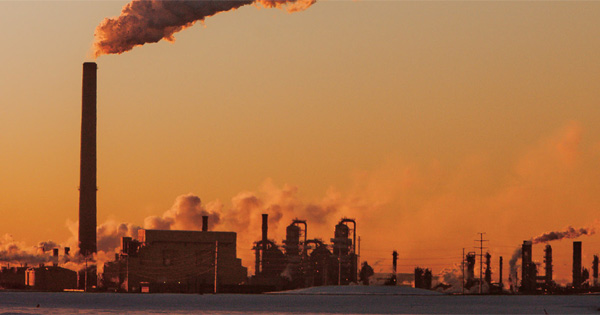 Have you heard the news? The Trudeau government just tabled legislation to potentially ratify the new trade deal with the U.S. and Mexico. There are still things wrong with the deal, but you may not know about one of them – how the new NAFTA facilitates government subsidies and special protections for the Trans Mountain pipeline.
Why does this matter? You own the Trans Mountain pipeline.
In a new ground-breaking Council of Canadians report, Gordon Laxer, political economist, prolific author and professor emeritus at the University of Alberta, shows how much money Canadian taxpayers are now on the hook for with the Trans Mountain pipeline. He will be in Montreal to speak about the financial implications of the pipeline and – even more concerning – the climate implications.
This pipeline project could add 13 to 15 megatonnes of carbon emissions to the atmosphere, which would be like adding almost 3.8 million cars on the road. This will make it impossible for us to meet our climate targets at a time when an Intergovernmental Panel on Climate Change is saying we have only 11 years to act decisively in order to avert climate catastrophe.
In the face of the climate crisis, people are joining across the country and around the world to find solutions. Daniel Horen Greenford, a doctoral student in ecological economics who works on policies for a just transition, will talk about a Pact for a Green New Deal and how we can plan to get to a safe and equitable world as soon as possible.
Event details
When: Wednesday, June 5 at 7:00 p.m.
Where: Concordia University, JMSB, 1450 Guy, facing Metro Guy-Concordia, corner of Maisonneuve W., Room MB-04.206, 4th floor (Map)
Facebook Event
The venue is wheelchair accessible. The event will take place in English with whisper translation available.
We hope to see you there – bring a friend!