Tuesday, November 29, 2016 - 19:00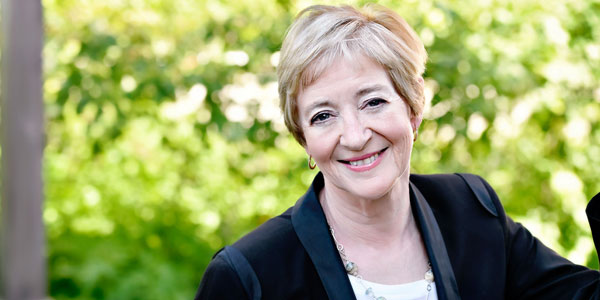 Is the city flushing money away?
Despite concerns raised by the public, the Portage la Prairie City Council has decided to pursue a public-private partnership (P3) for the renovation and expansion of the municipal wastewater treatment facility.
Attend this free town hall meeting to learn about the impact P3s have on public water systems and what you can do to protect public water. Listen to the panel discussion then have your questions answered. Refreshments and snacks will be served.
Event Details
When: Tuesday, November 29 from 7:00-9:00 p.m. (Doors open 6:30 p.m.)
Where: MNP Exhibition Hall, Portage La Prairie (Map)
Facebook Event
Panelists
Paul Moist, Canadian Centre for Policy Alternatives
Jim Holmes, Regina Water Watch
Maude Barlow, The Council of Canadians, world-renowned water protection advocate and author of Boiling Point: Government Neglect, Corporate Abuse, and Canada's Water Crisis
CUPE Local 1002
Portage La Prairie City Council (invited)
Moderated by James Kostachuk, local educator, and Kelly Moist, CUPE Manitoba President.
Our water is too important NOT to ask the important questions!