Tuesday, March 26, 2019 - 19:00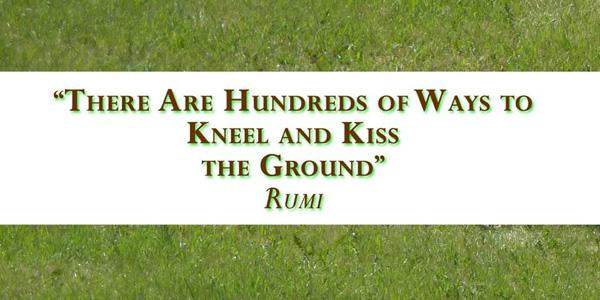 Everyone is welcome to join the Prince Albert Chapter on March 26 for a talk on the privatization of water for World Water Day.
When: Tuesday, March 26 7:00 p.m.
Where: John M. Cuelenaere Public Library (Map)
Join us to discuss the commercialization of water by stealth and "unstealth." The focus will be on the Council of Canadians' Water Campaigner Emma Lui's chapter in Corporatizing Canada. It is titled "Murky Waters: When Governments Turn Water Management into a Business."
We hope to see you there – please bring a friend!