Friday, July 13, 2018 - 17:30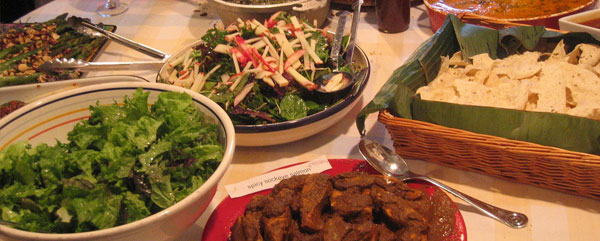 You're invited to the Council of Canadians' Red Deer and area Chapter's annual meeting on Friday, July 13! Join us to talk about the year's successes and look ahead to how we can work together and strengthen the chapter's future work for social justice.
A large part of the Council of Canadians' strength comes from our chapters. Chapter members work in communities like Red Deer to help build the kind of future we want. Come out and meet people who share your interests and values and find out more about how you can be involved.
Event details: The Council of Canadians Red Deer Chapter AGM 2018
When: Friday, July 13, 2018
Where: China Ben Restaurant, 7464 – 50 Ave. Red Deer (Map)
Cost: Price of your meal
Agenda
5:30 p.m. Greetings
6:00 p.m. Meal and meeting
Topics of Discussion:
Speakers' Forums
Tabling at Social Worker's Conference
Future activities like our September 4 event at the Golden Circle
Everyone is welcome. We look forward to seeing you!
For more information, contact the Red Deer Chapter at coc.reddeer@gmail.com.