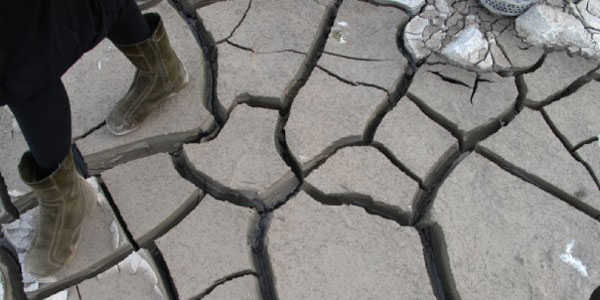 The Council of Canadians is calling on the Ontario government to use its powers under the Expropriations Act to return the Middlebrook well to the local community by buying it from Nestlé. Nestlé Waters Canada purchased the well in August to supply its massive bottled water facility south of Guelph, despite a competing bid from the Township of Centre Wellington looking to secure its drinking water supply.
"Expropriation is a tool governments have to act in the public interest, and it's appropriate to use it in this situation," said Maude Barlow, National Chairperson of the Council of Canadians. "The community needs that well for drinking water. The public good must trump private profit."
On Monday, the Ontario Ministry of Environment and Climate Change posted proposed changes to the permit process for bottled water extractions on the province's Environmental Registry. The public can comment on the changes until December 1, 2016. The Council of Canadians is urging Ontarians to tell their government to implement a permanent moratorium on new permits for single-use bottled water facilities, to phase-out current permits and to expropriate the Middlebrook well for use by Centre Wellington.
"Every year, Nestlé ships more than a billion single-use, plastic bottles of water from the Grand River watershed all over North America. The vast majority of that water is being consumed by people with access to clean, safe public tap water," said Barlow. "We are asking people to boycott bottled water and Nestlé products, and we are asking our governments to live up to their responsibilities to protect our precious and vulnerable groundwater."
-30-